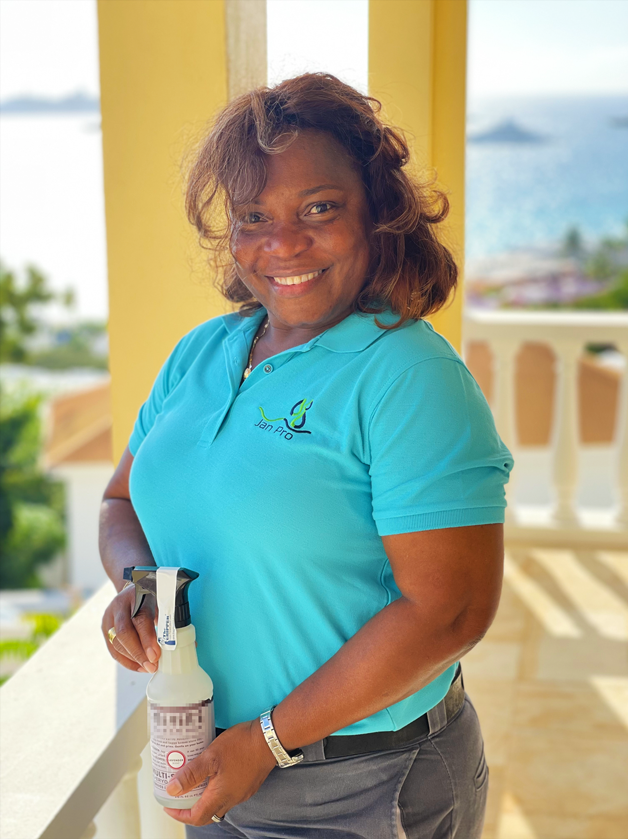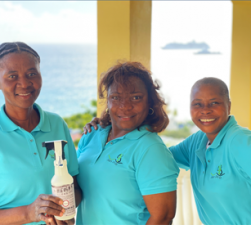 At Jan Pro We Care, We Serve, We Deliver are our commitments and guiding principles that keeps us steadfast as we continue to build an incredible company for our customers, business partners, employees and shareholders. Jan Pro commercial cleaning brand culture is built on trust, reliability, professionalism and excellence in cleaning to satisfy the needs of our clients. Jan Pro was established by its current working directors whose goal was to professionally run a St. Maarten based janitorial service company.
Professional Janitorial Services
We offer a highly trained and professional team members with a suitable cleaning program that meets the needs of your facility.
Vacation Rental Cleaning Services
Our team offers cleaning and maintenance of your your vacation rental units before guest arrival and upon guest departure.
Housekeeping Services & Management
Our team puts together a professionally managed and supervised housekeeping cleaning program and cleaning team for your small or large hotel operation.
Facility Management Services
Our Team puts together a tailor-made package which includes several services such as the management of your property including, waste removal, grounds keeping and gardening.